MPA Alumni Fall Newsletter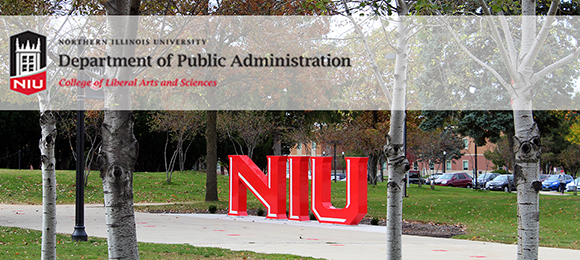 Student Happenings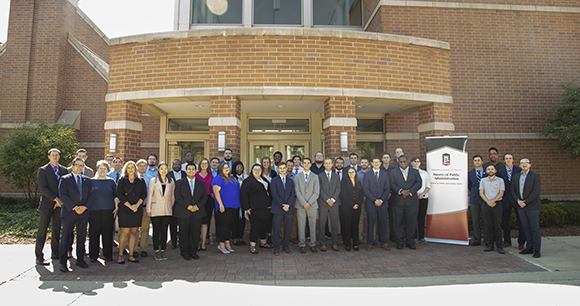 The MPA class of '23 was excited to start in person with an orientation held at the Barsema Alumni and Visitors Center. The day started with an activity to break the ice, a review of MPA program expectations and best practices for success. The class of '22 joined in later that afternoon and were very pleased to meet other students, faculty and staff in person, many for the first time. Representatives from professional organizations described the benefits of professional networking and encouraged students to become involved. The afternoon wrapped up with a buffet dinner for all in attendance.
Read more ⇒
Faculty Happenings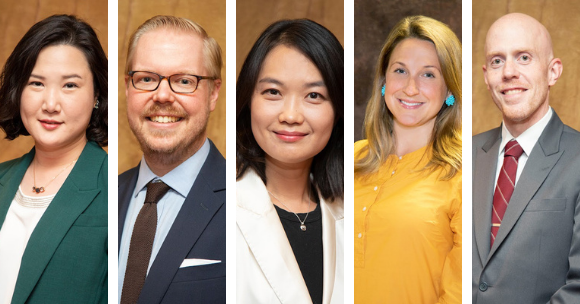 Find out what the Public Administration faculty members have been up to. From tenure announcements to updates on research, news on upcoming publications and funding award announcements, there is much to share!
Read more ⇒
Alumni Happenings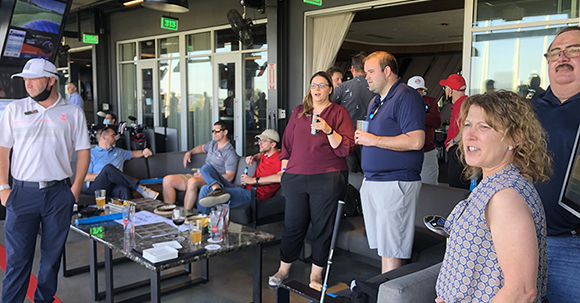 It was a spectacular evening shared by MPA alumni and friends at Topgolf in Schaumburg. The evening included golf, a delicious dinner, raffle prizes, and much fun and laughter. Brad Townsend, golf committee chair, was especially impressed to have many familiar faces along with many new faces enjoying a beautiful evening at the open-air facility. Read more ⇒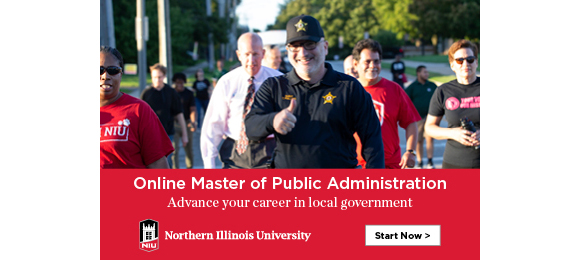 ----------------------------------
The NIU Alumni Association respects your privacy!
To make sure these communications are not mistakenly blocked in the future by your spam-blocker, please add 'email_watch@omnimagnet.net' and 'webmaster@myniu.com' to your approved-senders-list. If you no longer wish to receive correspondence of this kind from the NIU Alumni Association please follow this unsubscribe link:
http://www.myniu.com/unsubscribe.html?email=[email]
. You will be removed from receiving any further e-mails at that point. Please allow up to 72 hours to process.