Affinity Groups
Affinity groups bring together alumni with similar backgrounds and interests. Each group offers a unique opportunity for its members to network and promote their own special interests.
To join an affinity group, log in and click on My Public Profile. Click on the Affinity Group Information tab and select a group to join.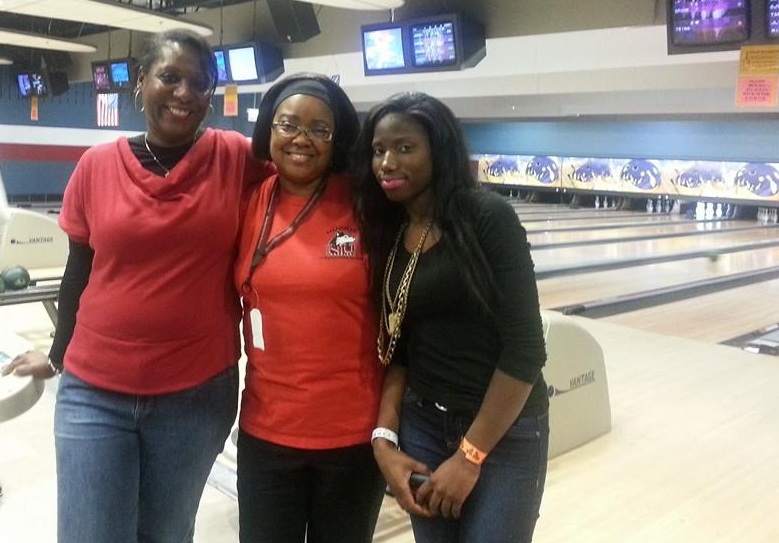 Our oldest affinity group, the Black Alumni Council is dedicated to the retention and graduation of black students and serves as a bridge between the university and its black alumni.
This group provides networking and social opportunities for alumni of NIU's computer science program and other information technology professionals.

By bringing alumni from Greek fraternities and sororities together, the Greek Alumni Council promotes NIU's Greek community.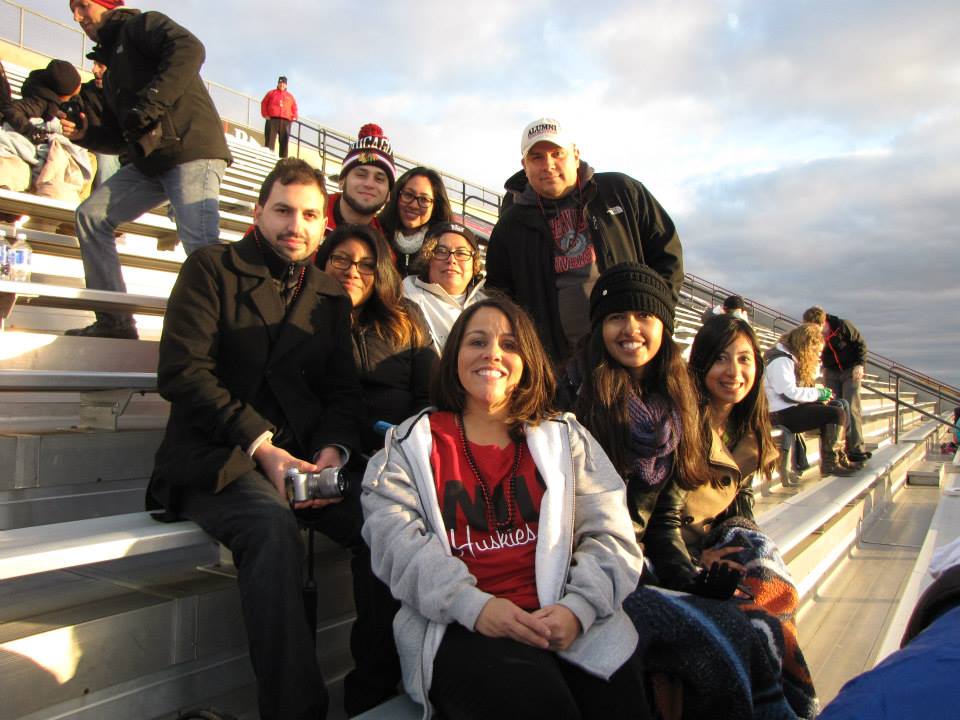 The Latino Alumni Council is focused on supporting Latino students and providing networking opportunities to alumni.
One of our most popular groups, this group brings former members of "The Pride of the Midwest" back to campus to perform during homecoming.
Website | Facebook | E-mail